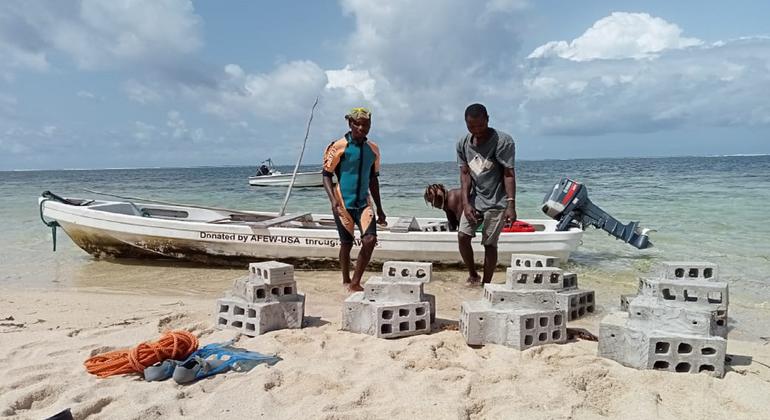 A small, quiet village in Kenya has found a new purpose in the fishing industry through a successful marine coral conservation project, the first of...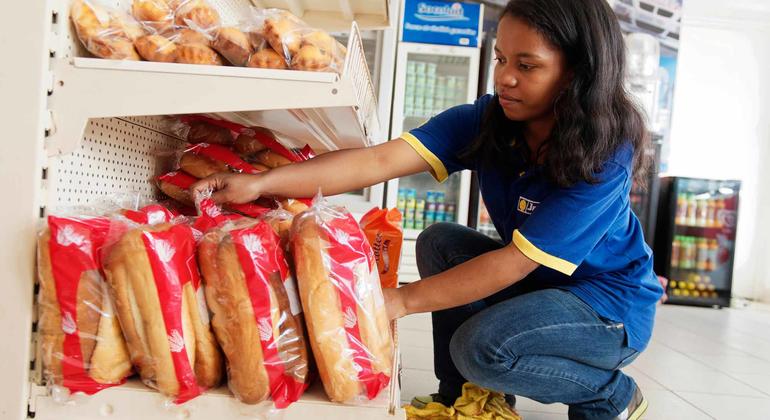 The number of young people globally who can't find a job this year is set to reach 73 million – that's a full six million...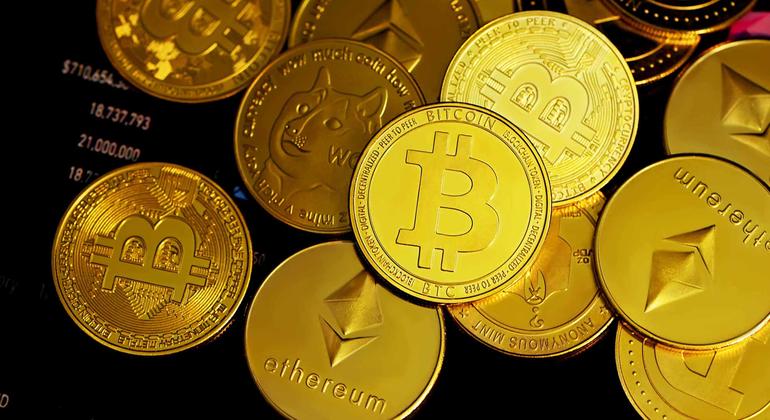 The UN trade and development body, UNCTAD, has called for action to curb cryptocurrencies in developing nations, in three policy briefs published on Wednesday.